Amplify Your Business Potential with
Our Technologies
We blend innovation, strategy, and technology to deliver unique solutions that not only meet your business needs but serve as a catalyst for your growth, setting you apart in the marketplace. Say goodbye to one-size-fits-all software; step into a world where technology aligns with your vision, propelling your business to new heights.
Empower
Your Vision
We are driven by a passion for creating bespoke software solutions that not only meet your business needs but also surpass your expectations. We take pride in our ability to transform your ideas into powerful, customized solutions that propel your success in the dynamic market.
Discovering Your Potential

We start by delving deep into your project's core, unraveling its unique requirements, and understanding your vision. Our discovery phase ensures we grasp the full potential and identify any potential risks, enabling us to allocate resources wisely and set the groundwork for a successful journey ahead

Developing with Agility

Embracing the power of Agile methodology, our development process is an orchestrated steps of sprints. This iterative approach allows us to witness real-time progress, promptly address any roadblocks, and fine-tune the project during its evolution. With us, you're not just a spectator; you're an active collaborator throughout the journey.

Releasing Your Project

With meticulous attention to detail, we ensure the seamless release of your project into the world. Taking every feature into account, we deploy your software with precision, ensuring its flawless functionality across diverse environments. Your success is our success, and we leave no stone unturned in delivering excellence.
We've already provided services in
Industries
Case

Studies
Spread app has undergone a comprehensive code refactoring process, ensuring that the underlying codebase is now cleaner, more organized, and optimized for performance
Inplay was designed as an extension of an existing platform, catering specifically to content creators aiming to monetize their creations
SHARE YOUR
IDEAS

TO MAKE THEM

REAL
Feel free to reach out if you want to collaborate with us, or simply have a chat.
Related
Articles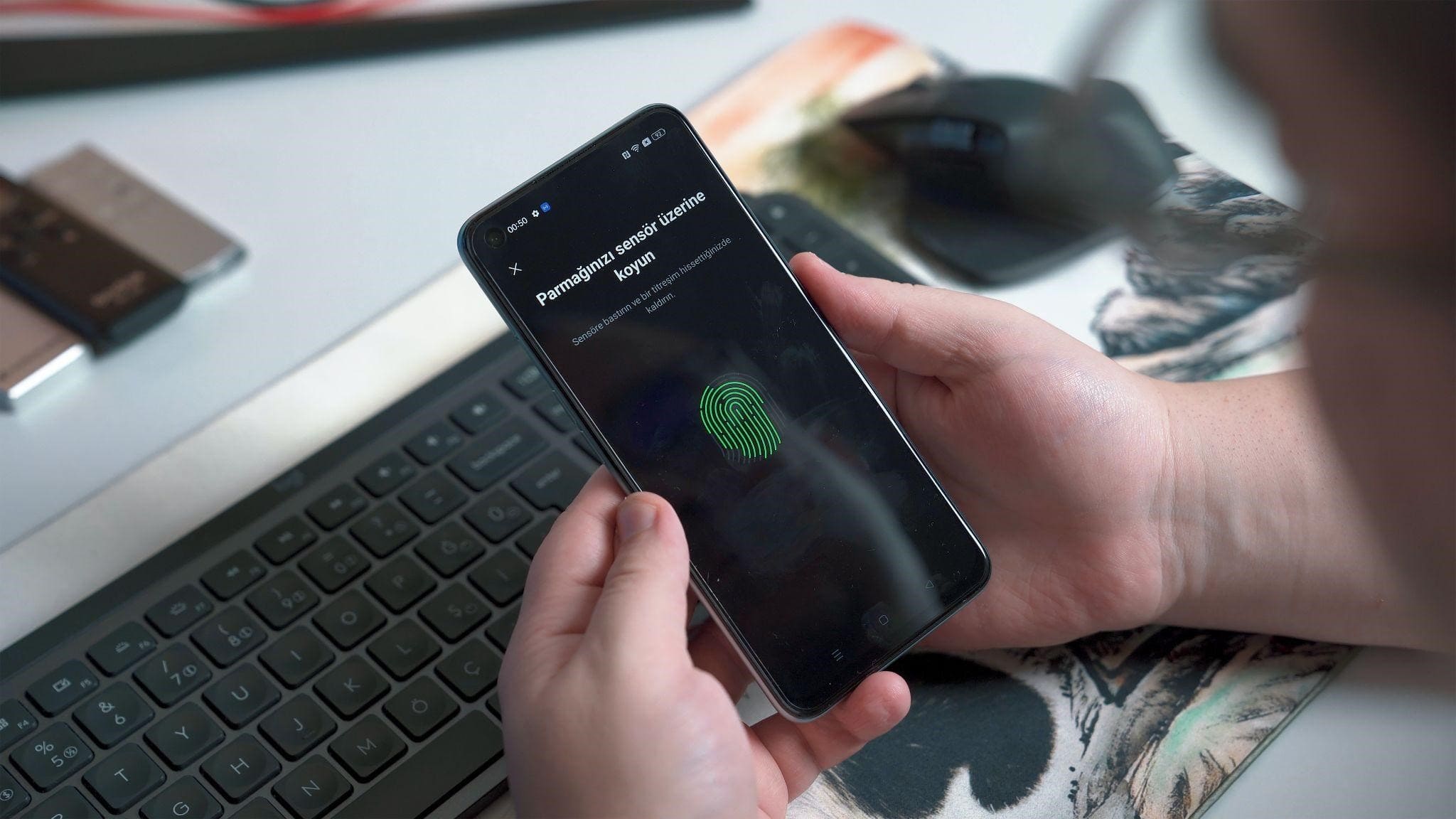 September 28, 2023
In today's business landscape dominated by digital transformation, Software as a Service (SaaS) has emerged as a game-changer. SaaS, a subset of cloud computing, offers enterprises cost-effective, sca...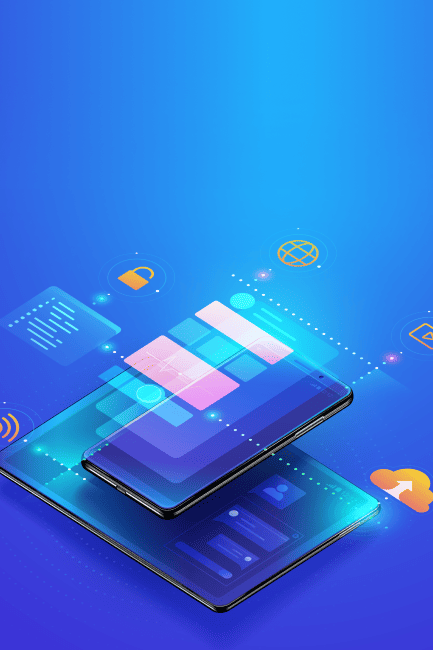 July 6, 2023
In today's digital age, SaaS has become a vital component of our lives, providing convenient Internet access to various apps. As they're designed to send data over the web, adopting an appropriate arc...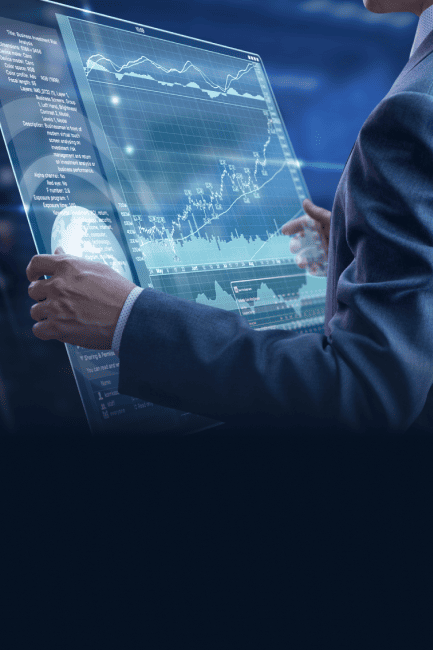 June 22, 2023
The SaaS market proliferates every year, and global reports show that the revenue growth of SaaS companies is directly related to the measure of marketing effectiveness. However, inbound tactics like ...