DevOps Consulting

for Your Business

With a comprehensive approach to DevOps, our team utilizes modern tools like Docker, Jenkins, and Kubernetes to optimize your software development lifecycle. Through seamless collaboration, automation, and proactive problem management, we ensure faster delivery times, improved software quality, and maximized efficiency.
Containerization with Docker
Isolation
Portability
Efficiency 
Scalability
Version Control for Environments
Continuous Integration/Continuous Deployment (CI/CD)
Automated Builds
Parallel Execution
Extensibility
Automated Testing
Continuous Feedback
Infrastructure as Code (IaC) with Terraform
Consistency
Versioning
Modularity
Platform Agnostic
Collaboration
Configuration Management with Ansible
Declarative Language
Agentless
Modularity with Playbooks
Idempotency
Extensible
Case

Studies
Spread app has undergone a comprehensive code refactoring process, ensuring that the underlying codebase is now cleaner, more organized, and optimized for performance
Inplay was designed as an extension of an existing platform, catering specifically to content creators aiming to monetize their creations
We've already provided services in
Industries
Frequently Asked
Questions
Can I expect timely responses to my inquiries and project-related questions?
How do you keep clients informed about the progress of their projects?
Will I be kept informed about all developments during the project and receive timely responses to my inquiries?
How do you ensure timely project delivery?
How do you handle project changes or scope adjustments?
Can you provide cost estimates for my project?
Do you offer post-launch support and updates?
How do you handle scalability for projects with potential growth?
What is your strategy for optimizing user engagement and retention in our products?
Can you develop a mobile app for our platform alongside the web application?
What is your approach to onboarding and training our team on the new software?
SHARE YOUR
IDEAS

TO MAKE THEM

REAL
Feel free to reach out if you want to collaborate with us, or simply have a chat.
Related
Articles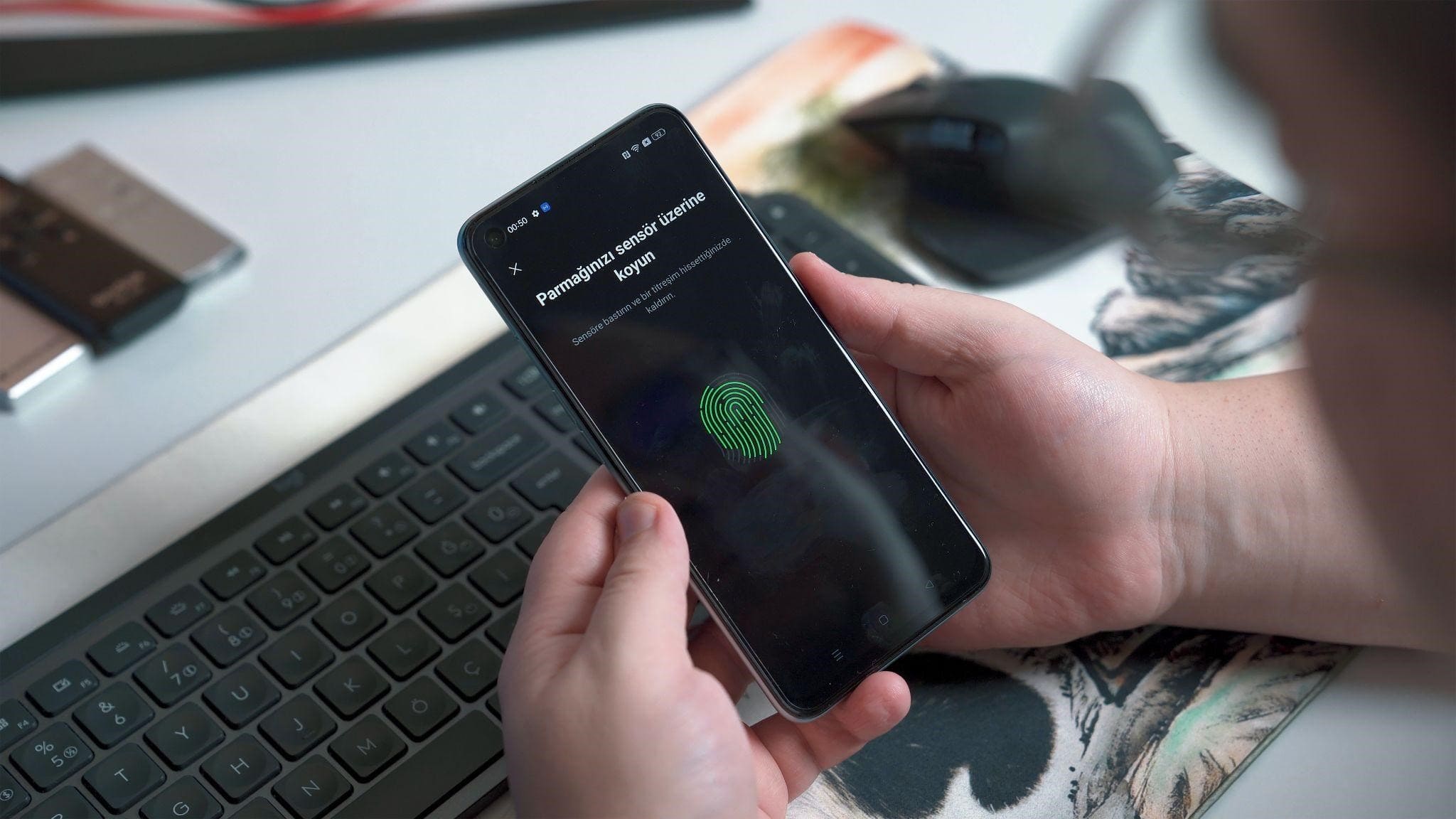 September 28, 2023
In today's business landscape dominated by digital transformation, Software as a Service (SaaS) has emerged as a game-changer. SaaS, a subset of cloud computing, offers enterprises cost-effective, sca...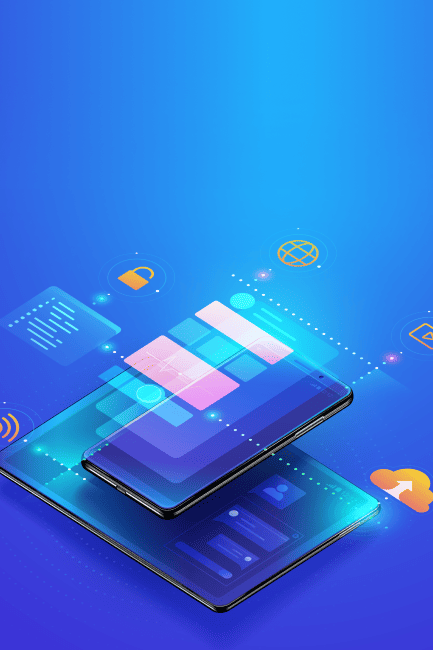 July 6, 2023
In today's digital age, SaaS has become a vital component of our lives, providing convenient Internet access to various apps. As they're designed to send data over the web, adopting an appropriate arc...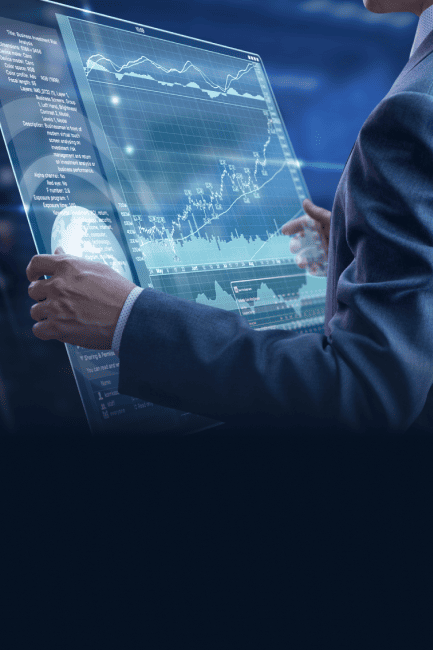 June 22, 2023
The SaaS market proliferates every year, and global reports show that the revenue growth of SaaS companies is directly related to the measure of marketing effectiveness. However, inbound tactics like ...