Back to blog
War life of Ukrainian IT: or how SDA works during the war
May 11, 2022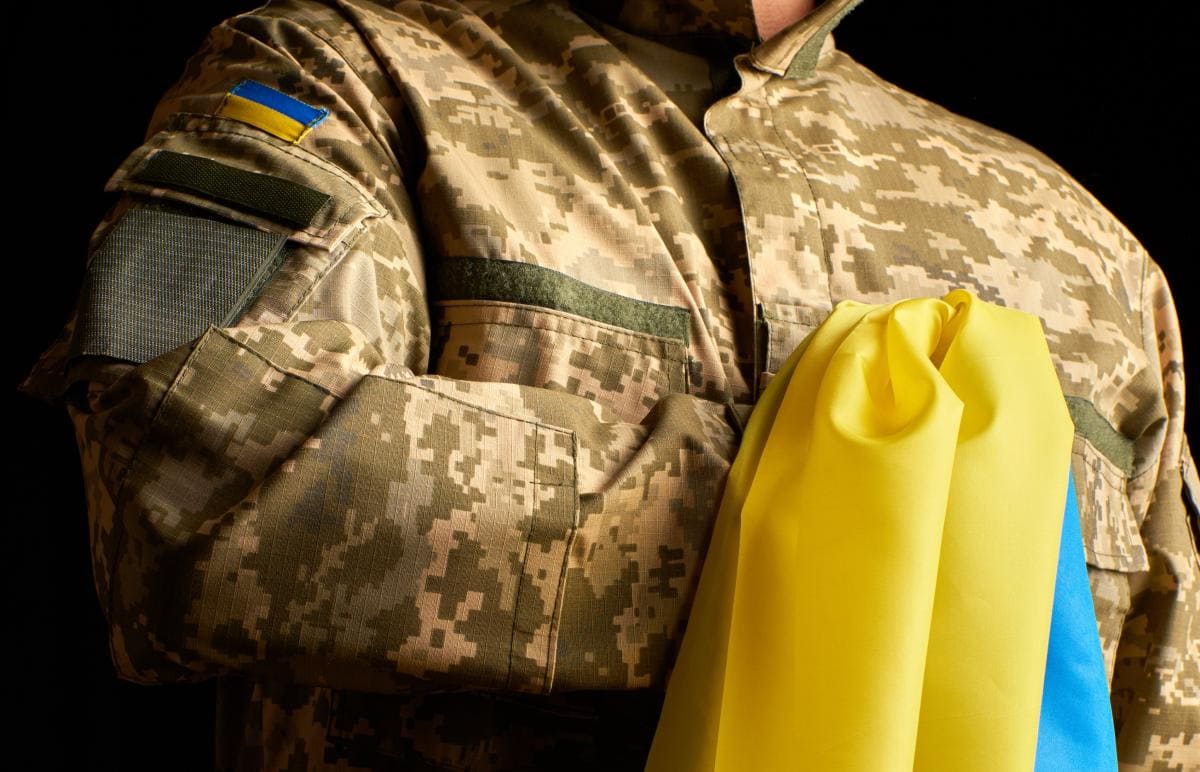 The insidious and inhuman war of Russia against Ukraine has been going on for almost three months. However, the scale of the tragedy that has affected each of us is still difficult to comprehend. Even if limited to the economy scale or a particular industry. How has the war impacted one of the leading sectors of the Ukrainian economy, IT; what is the information technology industry doing for our common victory; and why are we going to win?
SDA is a Ukrainian-Estonian company and despite the full-scale war in our country, we continue to work hard for our victory! We suppose that our company, like many others, was not set for such a curveball, but now, while the Ukrainian army is fighting for our victory on the front line, we feel we have to fight on the cyber front for the businesses of our clients and the economic growth of our state. We continue to create mobile apps, MVP, develop websites from scratch, etc. On an everyday basis, our team proves that despite the war, everyone is ready to work for the good of Ukraine.
Within the existing circumstances of the war, SDA company continues to grow and develop at a rapid pace and move on, because each of us knows that we should never stop.
Within the existing circumstances of the war, SDA company continues to grow and develop at a rapid pace and move on, because each of us knows that we should never stop. After all, we believe that everyone has their front, and we are needed here. Our clients are very grateful to our entire company that we did not run away and despite the massive shelling, we continue our work. We need to hear from our clients how they appreciate our work, especially now, and it is very pleasant that each of them recommends our company to others.
In early armed hostilities, our work slowed down a good bit, because SDA had to organize the maximum safety for its employees and their families. Some of them were forced to evacuate, but others remained in dangerous areas with unstable communications. Nevertheless, we did not stop working and some of our colleagues sometimes worked even in basements and shelters. SDA has also focused its work on maximizing business continuity, customer communications and army support. Our company maintains the full complement of staff and the number of payments hires new employees and also continues to pay taxes to the state, which is very important now.
We also would like to note that SDA clients now do not worry that our developers can be taken away to fight and the project will not be completed. We reserve our guys who are able-bodied for military service. Our company takes care of its employees, and now they are safe and can work and live a normal life.
There is another essential point: Ukraine is now on the front pages and the whole world is talking about the war and how brave the Ukrainian people are, with what strength and will we defend our territory. They try to help us even at the moment of the negotiation process with foreign customers. Answering the question of how to help us, SDA offers to take our teams to work. We work – Ukraine works.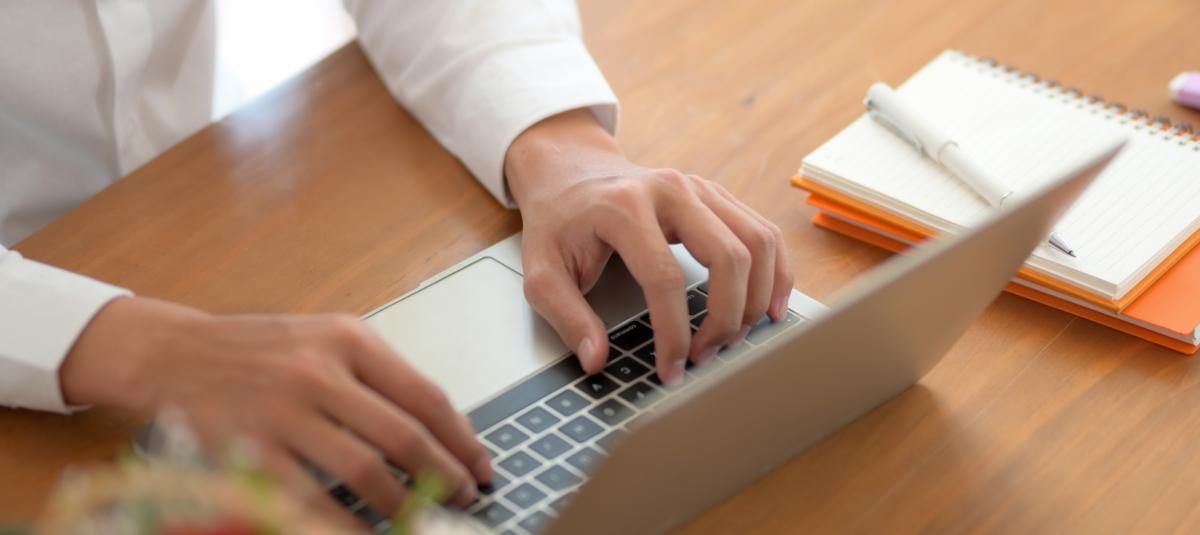 Why SDA needs to support the economy during the war
Our company understands that to fight and win, the country needs a working economy and of course here the IT field can help a lot. Now more than ever, Ukraine requires businesses that continue to operate; and the export IT industry is the reinstatement of jobs, domestic demand for goods and services, volunteer assistance to the army, hospitals, rescuers – everyone who is fighting for our freedom on the front line. These are export revenue to the Ukrainian economy to maintain our combat effectiveness and victory.
SDA continues to pay taxes and bills, which helps the Ukrainian economy continue to operate in this difficult time.
Supporting developers from Ukraine is a great way to help our country. We are on the verge of rebuilding Ukraine, and we are about to work for that.
SDA company donates all income in wartime to SaveTrempel, CO CF DUCKLING, Come Back Alive and volunteer funds.
We fight for the businesses of our clients as passionately as we fight for our land. We know that most of our industry colleagues are doing the same.
Who and how helps IT-sphere
SDA is a member of the Kharkiv IT cluster, and now we belong to a large community. We get Elon Musk's Starlink as an alternate communication channel, so we have no connectivity issues. After all, what is important for IT people is a stable connection. New technologies are very distracting from the war and its pressure: our IT specialists deal with new equipment, feel the need and usefulness for Ukraine and appreciate the support of the state, which has a positive effect on the state of the IT market. In addition, a very influential aspect of assistance is the information or PR front. Here Ukraine needs to project such key theses to the masses as we are cooperative, we have the best developers, and we are about to work. It is all about SDA company. It is significant to understand that the future of the IT market in Ukraine strongly depends on a large-scale information message.
What awaits Ukrainian IT
Even in wartime, Ukraine continues to develop. Now a lot of laws are being adopted that accelerate the development of the IT industry. What is meant here is tax cuts, the law on cloud services and digital assets.
We consider when the war is over, Ukraine will continue to develop at a rate of knots.
Many countries have already announced their intention to financially help Ukraine recover and invest their money in our country, and we need to be there for this. We will have a record economic advance.
Ukraine will receive companies that are poised to work in all conditions and cope with any difficulties and challenges.
We realize if SDA company shows its proficiency, does not lose its potential and reveals how it can work even in wartime, there will be no more risks.
Previously, foreign customers were afraid of a geopolitical crisis, but now we are showing the whole world that we are not afraid of any conditions. There are no worse risks than war, but we manage! Ukraine will prevail, in all of its aspects
Let's do it together!

We work to support Ukraine.