Back to blog
TOP 8 features: How to increase the profitability of your platform
April 19, 2023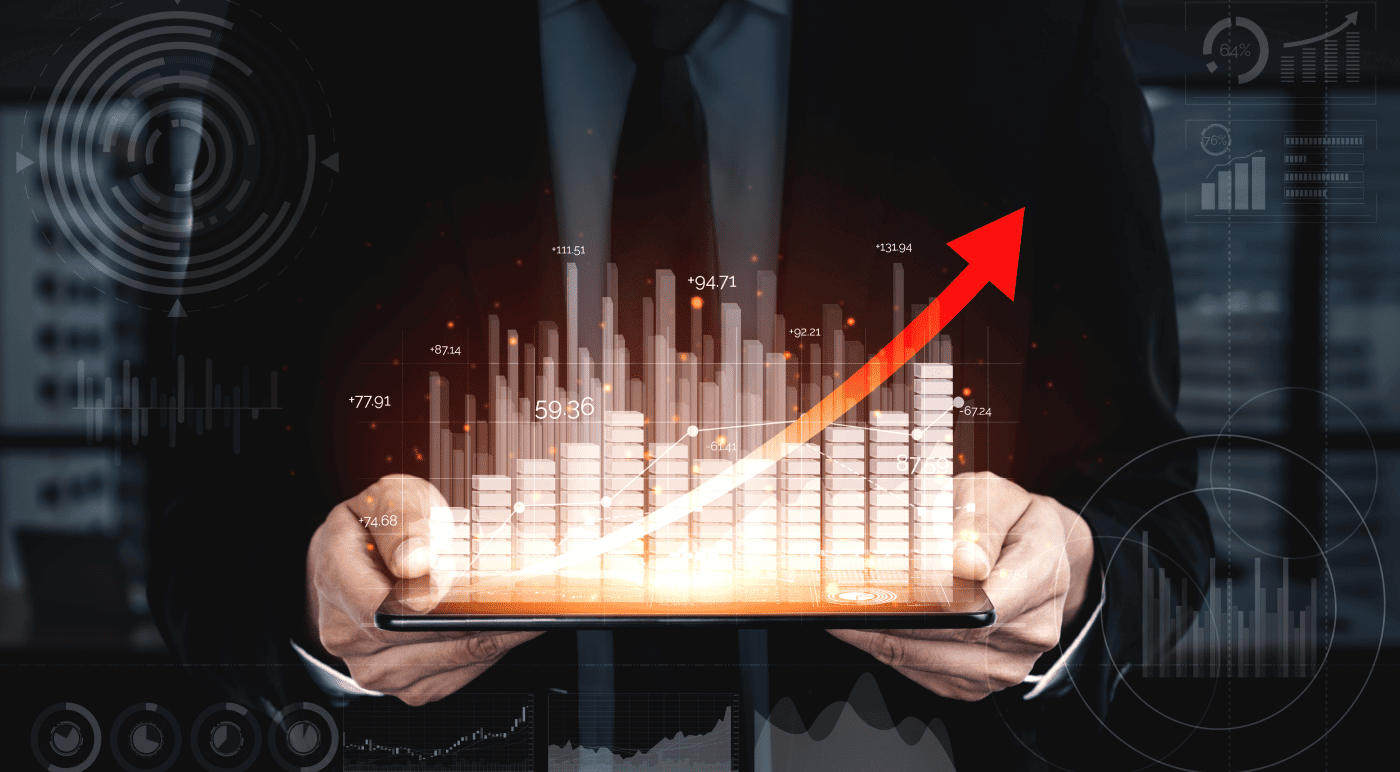 Startups have sprung up like mushrooms in recent years. Now it takes them less time to reach a profit of $50 million, for example. And there is a logical explanation for that – the Internet.
Every day there are more and more distribution channels. And the cycles of growth and decline take less and less time.
Well, in this article, you'll learn how to increase the earnings of your online platforms. We've listed the top 8 features below. Let's go!
1. SaaS technology usage
As you know, the SaaS advantages are remote access from anywhere in the world, access speed to the server, and high work efficiency. And most significant is the simple scalability of a business at the right time. It's one of the critical points for getting even more income.
SaaS technologies are ready-made solutions that allow you to quickly increase staff and immediately provide new teams with online access to the databases and analytics they need to work from any computer. All employees get simultaneous access to work on the same data with a subscription. And as your business grows, IT resources can be easily expanded. SaaS technologies will meet growing bandwidth requirements, enabling companies to operate while developing and expanding efficiently.
2.  Interest and keep the client on your online platform
Attracting new customers is a source of revenue growth and the main focus of sales and marketing departments. Whereas in the past few years, contract renewals have become a key driver of revenue growth for SaaS companies. Existing customers can provide between a third and a half of new revenue growth, even for startups.
Today, many companies aim for 100% NRR (Net Retention Rate) to protect and increase profits. Also, existing customers are much more likely to buy from you again and try new products than new customers.
While turning your customers into satisfied clients who not only renew their contracts but also use more of your platform features and migrate to new services takes time to happen. A coordinated effort is needed to keep them both pleased and successful.
3. Reduce customer churn
Every economist knows the Pareto law: 20% of clients bring 80% of profits. That 20% are regular customers, loyal fans of your brand. Alas, the bigger the SaaS company becomes, the more the churn rate begins to pose a threat to its subscriber base. Even if the indicator can be kept at the level of 2%, the larger the base, the more dangerous this tenacious 2%.
Many are faced with the need to somehow increase momentum without causing dissatisfaction with subscribers. Whereas how do you do that?
Fortunately, there are working solutions for this, which have been used by reputable companies in various activity fields and have led to a win-win situation for everyone.
Squeeze everything out of the available opportunities. It means reducing the number of failures of the offered services and increasing profitability. You can achieve this by using the following guidelines:
Analyze users who left and the reasons why they did it.
Separate users who drift in the direction of "dropped in to see out of curiosity" from loyal and reliable ones.
Educate your users on how they can get the most out of the services they're already using.
Reward your users for their activity and long-term cooperation.
4.  Keep in touch with your clients
Another vital component in getting more income is communication with your customers. It might be time to get to know your customers a little closer, to feel their problems. We're talking about neither the primitive distribution of questionnaires to which few people respond nor personal meetings.
Other options may be persuasive. Here're some successful examples:
Satisfaction surveys. No more than ten questions, and think through them carefully to look deeper into the client's psychology. If you understand what makes your subscribers happy, you can offer them a better product.
By helping us, you're helping yourself. Explain to your customers that their complaints and recommendations will help you improve the service for them. The more they communicate with you, the sooner their need will appear in the service.
Polls in social networks with lottery and bonuses. You lag behind the competition if you're a SaaS provider and haven't yet launched a social marketing campaign to retain existing customers. Welcome to the social media marketing era! A social media outreach campaign targeting your current and former customers is a great way to connect with both in a friendlier way.
Ability to leave feedback or complain. Like every SaaS provider, you have customers who have questions. The ability to communicate online via chat or leave feedback in a particular form available on every page is a significant plus.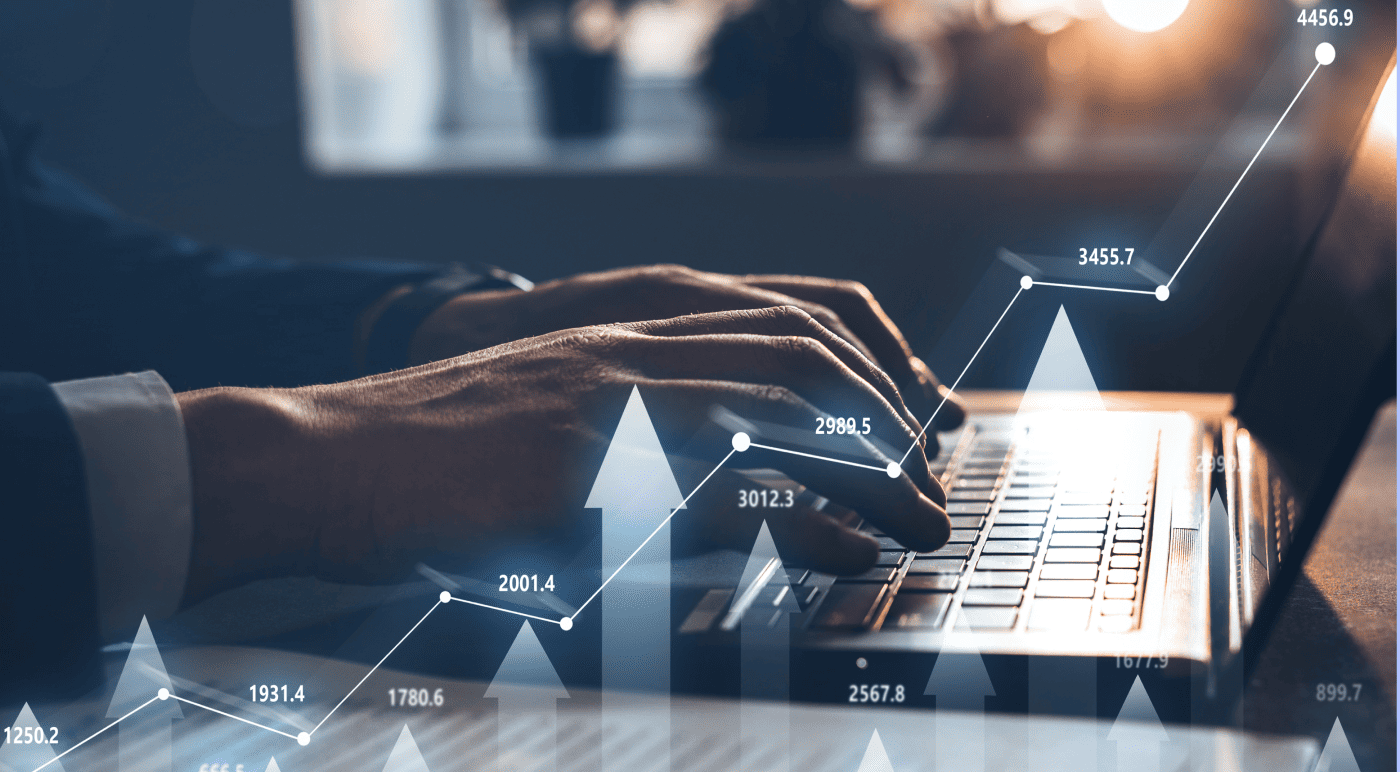 5. Long-term financial outlook
You should already know that no matter how much you always want to withdraw money faster, you need to reinvest. Plan expenses for the year ahead and create reserves in advance for each month of fixed payments. It'll let you freely dispose of profits while maintaining financial management security. 
In addition, this way, you don't need to look for external investors for scaling urgently, and you can keep control over most of your company in the future. In the end, you can sell part of the shares or take a loan any time.
6. Effective sales funnel
Sales and regular clients will ensure the company's steady and stable income. Improve your sales funnel by polishing every step, from cost reduction and product margin increase to after-sales customer service. Pay even more attention to the service after the transaction.
An effective sales funnel includes three components:
Awareness is complete information about you and your products. Provide buyers with quality content to help them choose, with images and detailed descriptions.
Evaluation is the ability to compare and contrast analogs. Offer a smart catalog search that compares and evaluates several product characteristics and quickly finds an analog in the absence.
Making a decision. Use this stage to upsell, and offer related products, bonuses, and discounts on the next purchase to make customers loyal. Improve each phase of the funnel, and make it perfect and automatic. It'll be the basis for scaling your company's business and increasing income.
7.  Positioning the site as a separate product
Most companies perceive their website as a business card, while SaaS online platform is a separate product that requires independent resources for development, launch, implementation, and continuous improvement.
And if ready-made solutions simplify development, launch, and implementation, then the "homework" – studying the visitors' behavior, polling users and analyzing their feedback, and finalizing the platform infrastructure to improve the interface and experience with the site – the company will have to do on its own.
Constantly improving the interface for the clients' tasks guarantees that your site won't need to move to a new, optimized site in just a couple of years. However, if the move is still overdue, the b2b company should consider launching its own b2b marketplace.
The wholesale marketplace will work effectively for the company, providing all the conditions for optimizing business processes and providing quality customer service. It's a single platform for working with partners and clients, as well as personnel management. The transfer of business processes of a b2b company will free up the resources of top management. The chief will only have to rationally distribute the profits, providing the business with a long-term financial perspective.
8. Hard work and constant creativity
It doesn't matter how big your business is. Resources are everything, and every day you need to make an effort and ask yourself one question: "What cool can I do with my current resources, like people, time, or money?"
Some build their business on the pure experiment, inventing something new and finding new channels. What does it mean? Take a successful idea and twist how you can apply it in a new way. 70% of your time should be devoted to brainstorming ideas that will work. Spend 30% of your time experimenting. Someday what works now will stop working for sure. So we need to look for new effective tactics.
Some channels have a longer life cycle – for example, social networks. There is always something new that can be used to your advantage. And, of course, the product is always in the spotlight. If you have a great marketing product but want to increase profits, your company shouldn't be limited to this: "Constantly experiment with new products, new models, and new users."
Final thoughts
The solution to the task of increasing profitability comes down to the fact that you need to be active, experiment, try different options, and also interact more with the clients. If you have any questions, we'll be happy to answer them and help you figure it out!